I love this job because it is so rewarding. Being able to help people with such big transitions in their lives is an absolute pleasure. Below are a few of our past clients.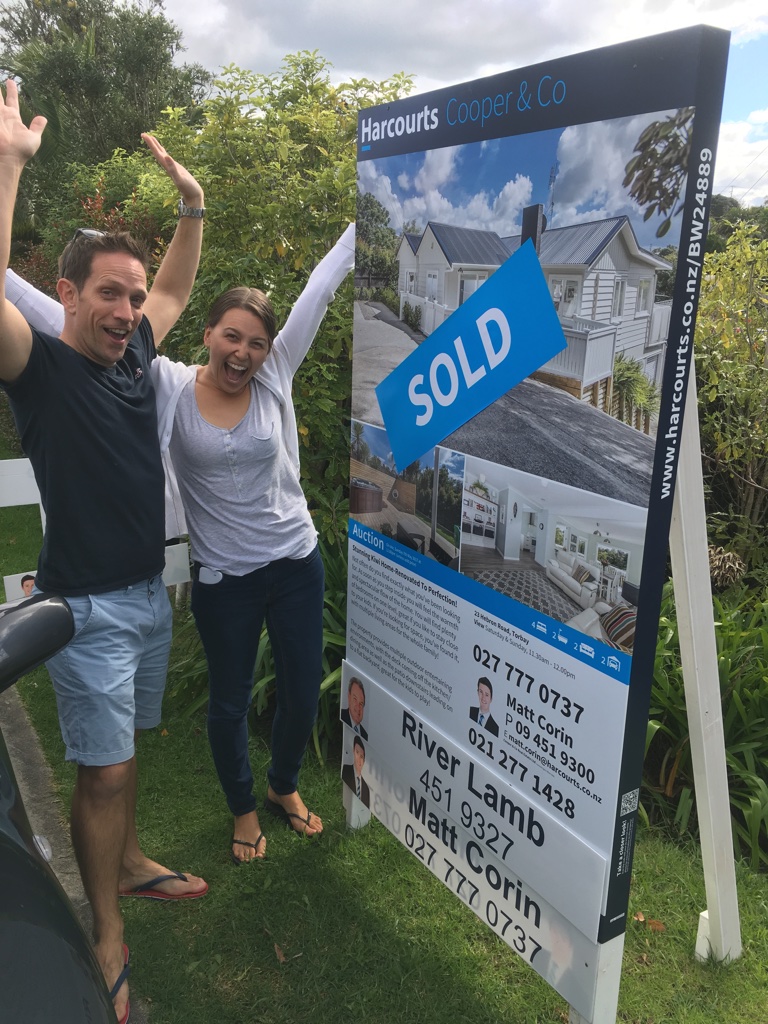 Matt worked extremely hard for us when selling our house. He made the process very easy and was always available to answer any queries we had. I had no doubt that Matt was working in our best interest at all times and would recommend him as anyone's agent any day.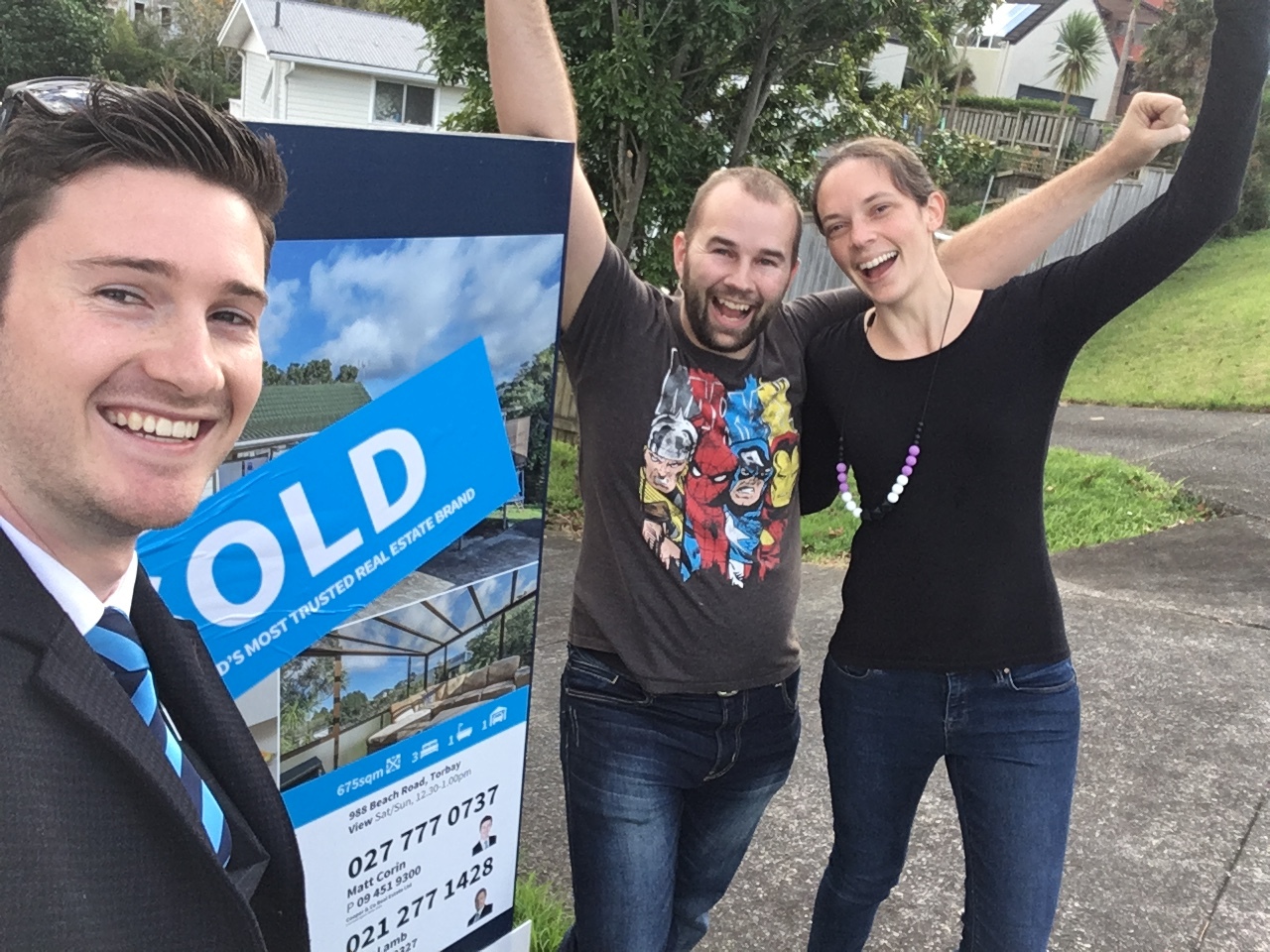 Matt and his team marketed our property very effectively and were always available if we had any questions. They worked hard to give us the result we wanted and we highly recommend them to anyone considering selling. Matt has been so helpful throughout the whole selling process and also in looking for our next property.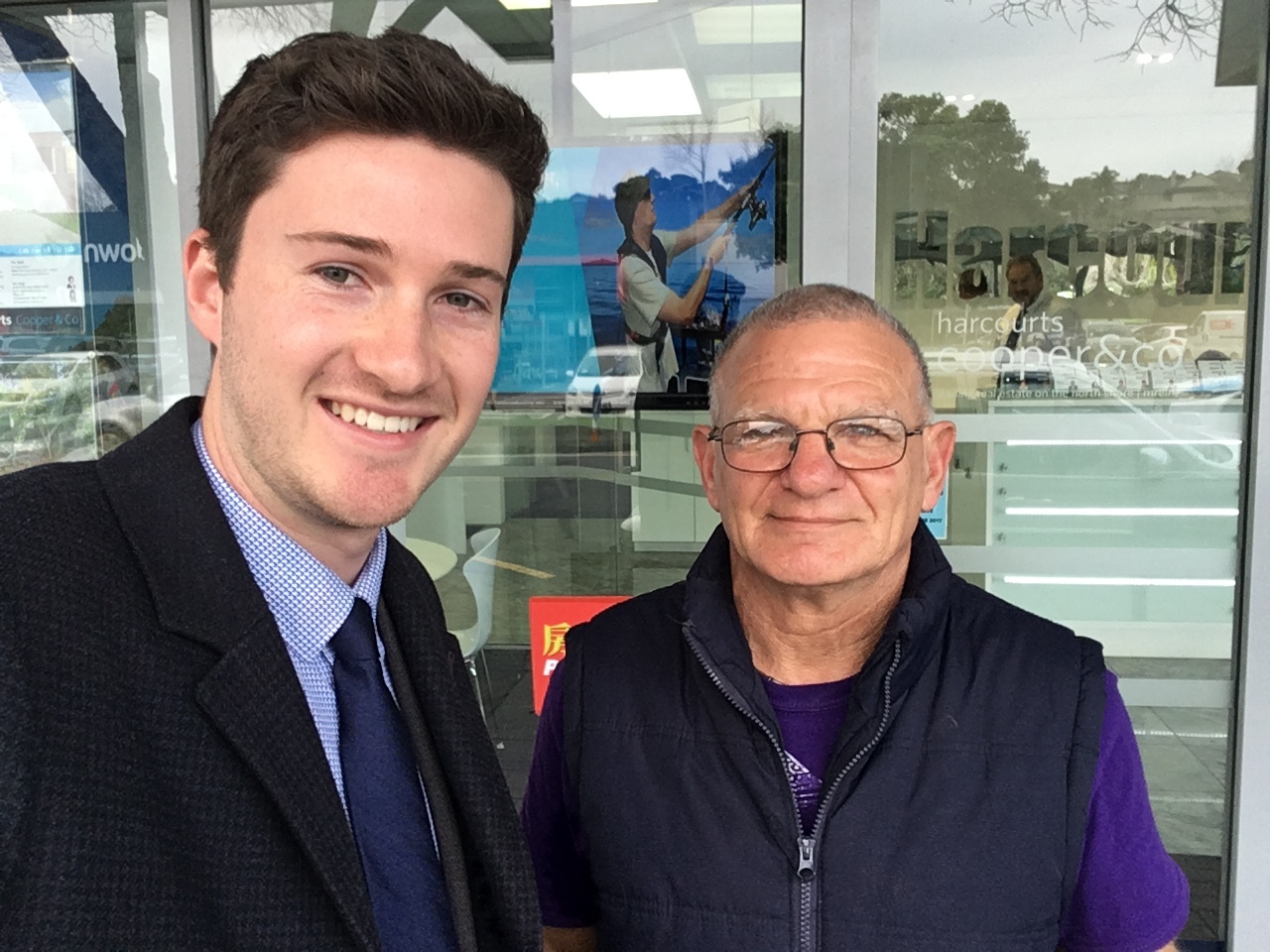 Thanks Matt for your first class service with the sale of our property. So professional and helpful throughout the process!
Love your work!
Matt knew what we wanted and only sent homes that he knew were potential, not just every computer generated search engine find. Matt sent us our new house listing within hours of it being available. He supported us through the process of checking out the house, as well as through a stressful auction experience. We now have our forever home, thank you Matt!!
Matt was very helpful and professional with his work. He made the entire purchasing process whole lot easier by communicated with us promptly!
Thanks Matt!
House buying isn't always fun, actually it was nightmare until we met Matt! After dipping our toe in the market and quickly realising the industry isn't just competitive but also moves at the speed of light... Matt was a breath of fresh air when it came to agents. He listened to absolutely every little comment we made on properties (both positive and negative) and really narrowed down the guess work when presenting homes to us to look at, he nailed the job. It took a little over 2 weeks for him to find us the PERFECT property, he made the buying and auction process so straight forward and even guided us through parts we were completely clueless in. Its not just the fact that he is good at what he does but he truly cared about us (his clients) and our experience of buying our home. In future 100% buying and selling- he will be my first call!
Thank you Matt
We purchased a property through Matt. We found Matt to be very helpful with a great knowledge. At all times he was professional, and available whenever we had questions. He is down to earth and trustworthy with a genuine interest in what his clients are looking for. We would have no hesitation in recommending Matt to future clients. If we are looking for another property we would not hesitate in contacting Matt.
Thanks Matt for helping us find a home! It is refreshing having someone on our side helping someone meet our extensive list of requirements. I would recommend working with you to anyone looking to buy a home
After looking for a first home in Auckland for over 2 years, being put in touch with Matt was the breakthrough we really needed. He really listened to our needs, and weeded out the chaff to make open home weekends much more productive. His help, even right down to auction day and beyond has been invaluable. Besides being an excellent agent, he's also a really friendly and approachable person. We highly recommend him and would very happily work with him in the future.
Matt is a terrific guy, his approach is modern and innovative and he really does do what he says he will do.
Couldn't be happier with the way Matt has helped us, you can not go wrong in trusting him to find the right house for you.
Will definitely use Matt again if we are looking to purchase another place.
Thanks Matt.